GREAT WHEEL LINKING SYSTEM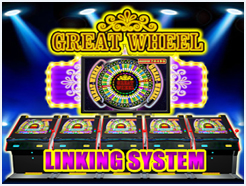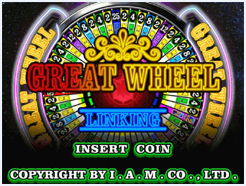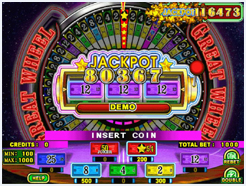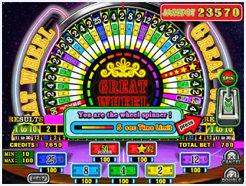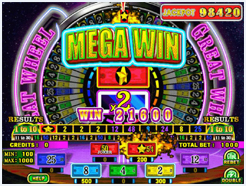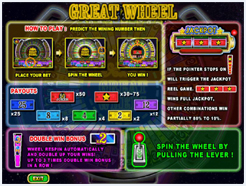 1.Easy to play and requires no skill.
2.Wheel's numbers are conveniently as the payoff odds.
3.Gold Star 30~75 Rotating Odds.
4.X2 Double Win Bonus, up to 3 Bonus in a row !
5.Mystery Jackpot.
6.English/ spanish/ chinese supported.
7.31.5khz resolution display(VGA).
8.Touch Screen, press buttons,PS/2 keyboard/mouse supported.
9.Coin/bill acceptor & hopper supported.
10.PLUTUS/ASR+harness ready, just Plug & Play!