MINI ROULETTE LINKING SYSTEM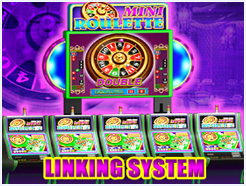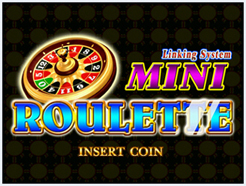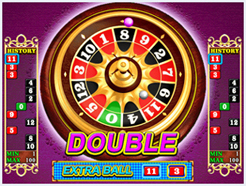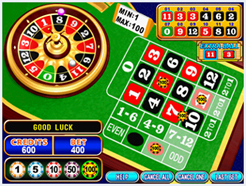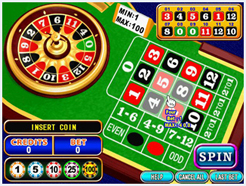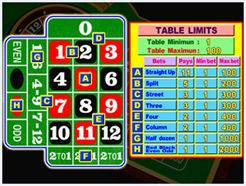 1.13-Number wheel roulette game for multiplayer.
2.Ball lands on zero (0), player gets back half of bet money.
3.Extra Ball Bonu: up to 2 Extra Balls for free !
4.Double Bonus: red ball pays double win !
5.English/ spanish/ chinese supported.
6.31.5khz resolution display(vga).
7.Touch screen, press buttons, PS/2 keyboard/mouse supported.
8.Coin/bill acceptor & hopper supported.
9.PLUTUS harness ready, just Plug & Play!