PLUTUS'S BONUS ROULETTE WITH MYSTERY JACKPOT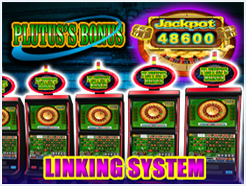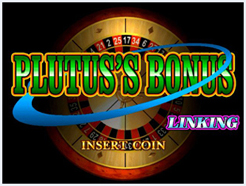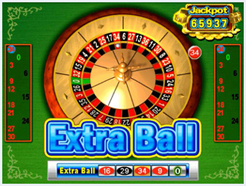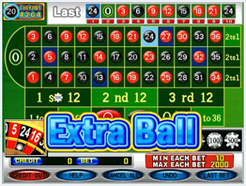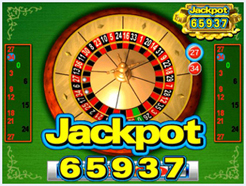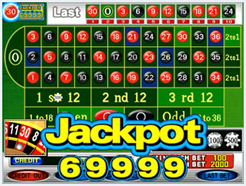 1.One zero european style roulette game for multiplayer.
2.Random Mystery Jackpot.
3.EXTRA BALL BONUS: up to 5 Extra Balls FOR FREE!
4.English/Spanish available.
5.31.5khz resolution display (VGA).
6.Touch screen, press buttons, PS/2 keyboard/mouse supported.
7.Coin/bill acceptor & hopper supported.
8.Printer/ticket dispenser supported.
9.Ready for 36 +10 Plutus harness, JUST PLUG & PLAY!